Club History
HISTORY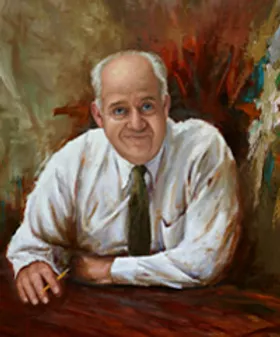 The Baiting Hollow club is a privately owned club located on the pristine North Fork of Long Island.
A 138-acre course designed by Robert Trent Jones Senior was recently restored. Our luxurious 25,000 square foot clubhouse, with every amenity for our members' comfort, opened the Summer of 2009.
The feeling at the Baiting Hollow Club is one of casual elegance. There is nothing stuffy or pretentious about this Club. Members travel from all over the Hamptons and the North Fork to the Baiting Hollow Club and appreciate the personalized service, the relaxed atmosphere and of course, the spectacular golf.
A limited number of memberships are currently available.
In 1963, 150 local townspeople put up $5,000 each for a total of $750,000 to buy land and build the golf course now known as The Baiting Hollow Club. The original land purchased was approximately 100 acres of cleared and wooded farmland, including approximately 1500 square feet of frontage on the Long Island Sound.
The course was originally named Baiting Hollow Country Club. It later became the Flagg Country Club, in the 90's it was called The Fox Hill Golf & Country Club.
Now that the course has been restored to its original 'glory' it's been renamed the Baiting Hollow Club. Designed by Robert Trent Jones, Sr. and built by Charles Martin, the course has been meticulously maintained.
In the late 60's and early 70's golf was not nearly as popular as it is today. In 1983, the Club, in its entirety, was sold to the Baiting Hollow Development Corporation. This Corporation built 126 condominiums in six buildings overlooking the Long Island Sound and remodeled the Clubhouse and swimming pool area and changed the name to The Fox Hill Golf & Country Club. In November of 1996, the course was sold and soon after became a private club.
In 2007, Premier Golf Course Design team, Hurdzan-Fry, provided counsel on restoring the course to its original design, which had been modified over the years. Ground was broken on a spectacular, luxury clubhouse which opened in the Summer of 2008. The traditional rich woods in the ladies and men's locker rooms, fireplaces in the dining and grill room add to the warmth of this unique building.
The course has hosted many outstanding tournaments,. including the 2006 New York State Open qualifier, the 2002 U.S. Open qualifier, the 2001 Met Open, the 2000 U.S. Amateur qualifier, the 1999 Long Island PGA Championship, the 1998 Met Open qualifier, and the 1996 Ike.